Get Your Clothes Washed Free!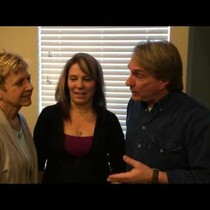 Posted March 7th, 2014 @ 10:38am
Joni, our extreme couponer, is mounting another free clothes washing day in Toledo. This time she wants to cover the whole city! Here is a video that explains more! Click Here to visit Joni's site, and please share this with your friends!
MB and R